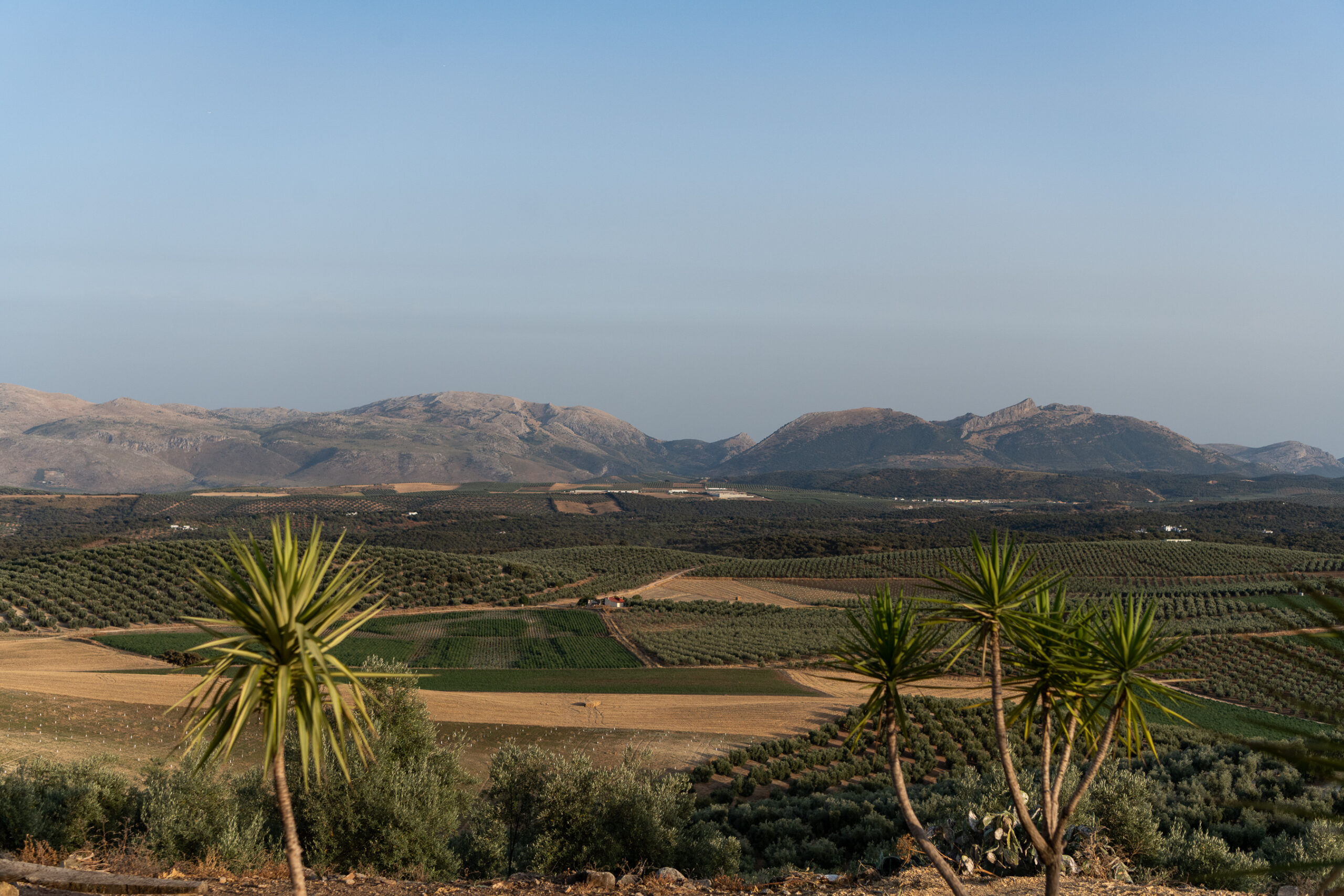 Our town
Our finca is located on a hill where you can look endlessly. From the 'Sierra Nevada' to a white village, to beautiful olive groves.
In the small village 'fuente del conde' you can go to the small grocery store for just about all the necessary groceries. Right across from that are our Mario and Lola, the proud and so friendly owners of Restaurante 'los pajaritos'. Highly recommended!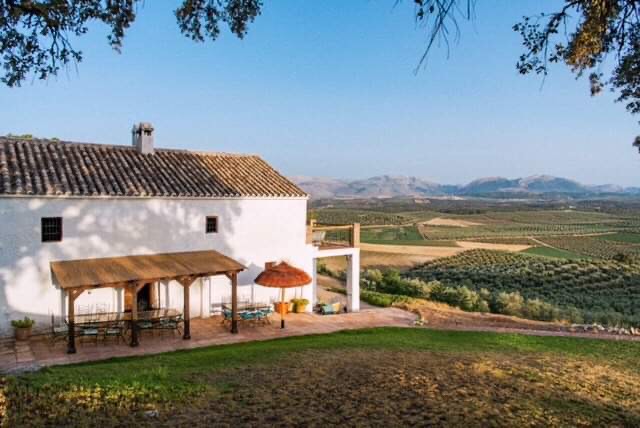 Iznajar
If you are talking about the most beautiful villages of Andalusia, then you cannot ignore the idyllically located Iznájar. The location on a hill on Lake Iznájar gives the village a special setting. On the lake you can go kayaking, take boat trips or just lie on the beach.
You can also discover the area with the vespa. That way you can enjoy the olive groves, beautiful views, beautiful villages.
In the Natural Park of La Subbética there are several hiking and cycling routes mapped out over old railways.
You can play quiet golf at 40min from our finca in a beautiful setting.
For horse lovers, horse riding tours are available within a fifteen-minute drive. Exploring Andalucia that way is unforgettable.
Antequera
The Torcal of Antequera is a wild mountain landscape with rock formations that resemble stone monsters. The limestone massif has been turned into a huge sculpture garden by erosion.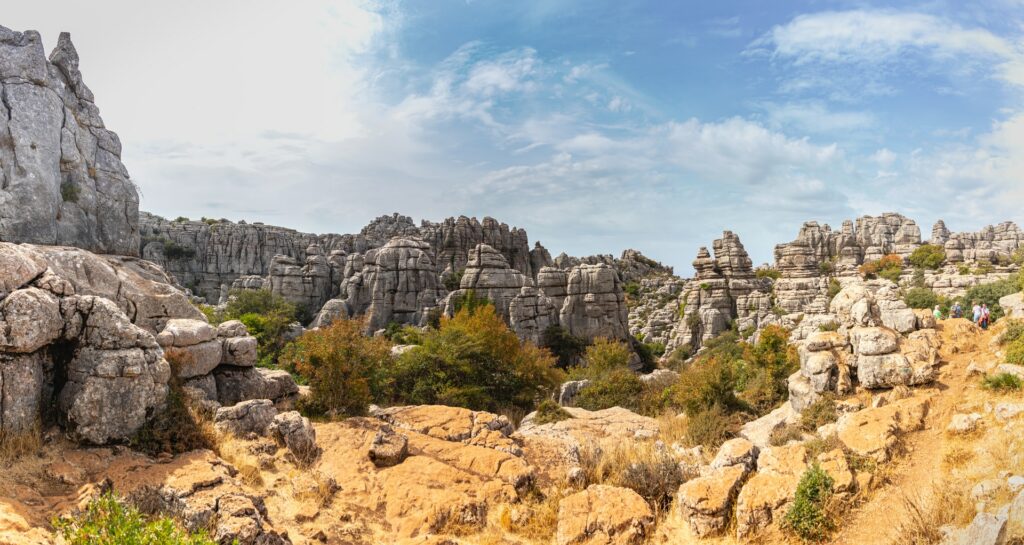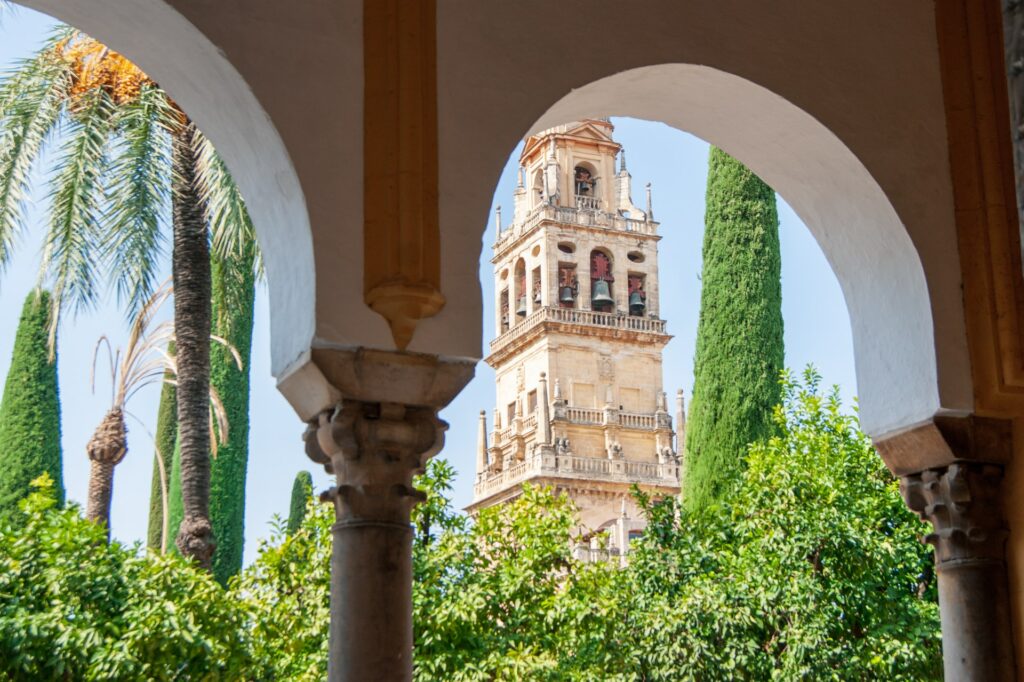 Cordoba
Cordoba is known for its great mosque or the Mezquita but is so much more. The Palacio de Viana is a beautiful garden complex with more than ten beautiful courtyards. Museums are also not missing and shopping is possible in real shopping streets or local fresh market.
Granada
Granada is especially popular because of the world-famous Alhambra as well as the ski resort Sierra Nevada is visited. In Granada there are still many castles and fortresses preserved and still numerous cave houses inhabited.
Book your tickets for Alhambra at least 2 months in advance.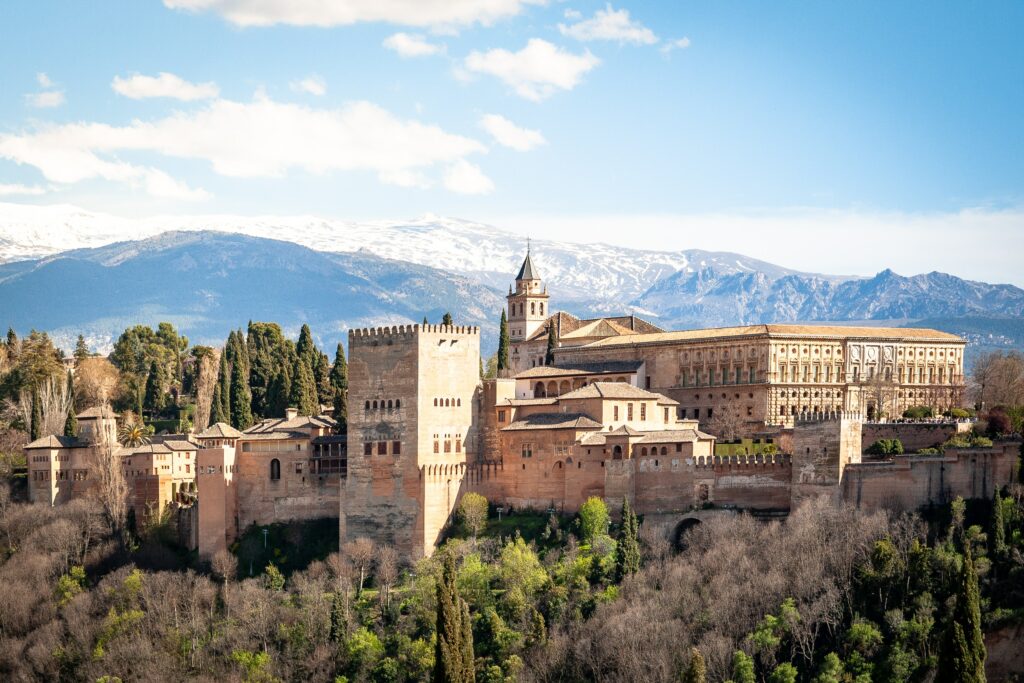 Ronda
Ronda is one of the most famous cities of Andalucia. And this especially because of its impressive gorge El Tago. The 120m high bridge Puente Nuevo connects the old (Moorish) center with the newer El Mercadillo over the El Tago gorge. There are plenty of attractions in the old part. The area around Ronda is also an up-and-coming wine region with more than twenty wineries. Nice to taste.
Malaga
Malága is the birthplace of the world-famous artist Pablo Picasso. The city even has its own museum with original pieces by the master. Calle Marques de Larios is a particularly beautiful shopping street with stately buildings and well-known shops. The port of Malága with boulevard Muelle Uno is a nice place to stay in the evening. Lots to discover in Malága!