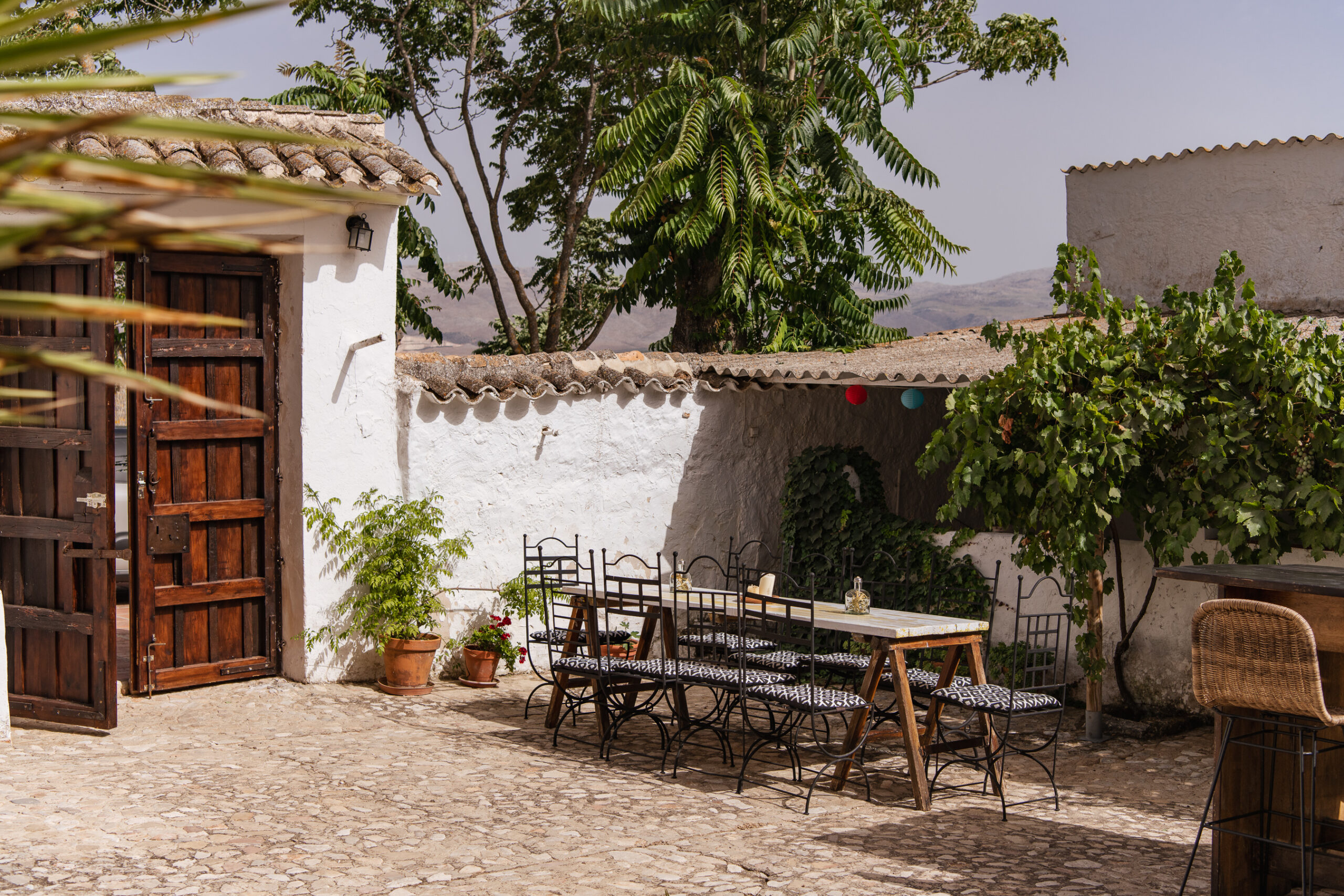 E-mail
If you are on the go and still want to ask a question, simply drop us an e-mail. Even in Spanish!
Telephone
We are happy to answer your questions or give you directions via phone, in Dutch or in English.
Parking
Finca El Almendrillo has it's own private parking for customers.
Contact us or request a booking
Finca El Almendrillo location
Finca el Almendrillo is one hour from Malaga (88 kms), which usually offers the most and the cheapest flights from numerous destinations.
For car rental, we advise you to check which services are available at the airport.