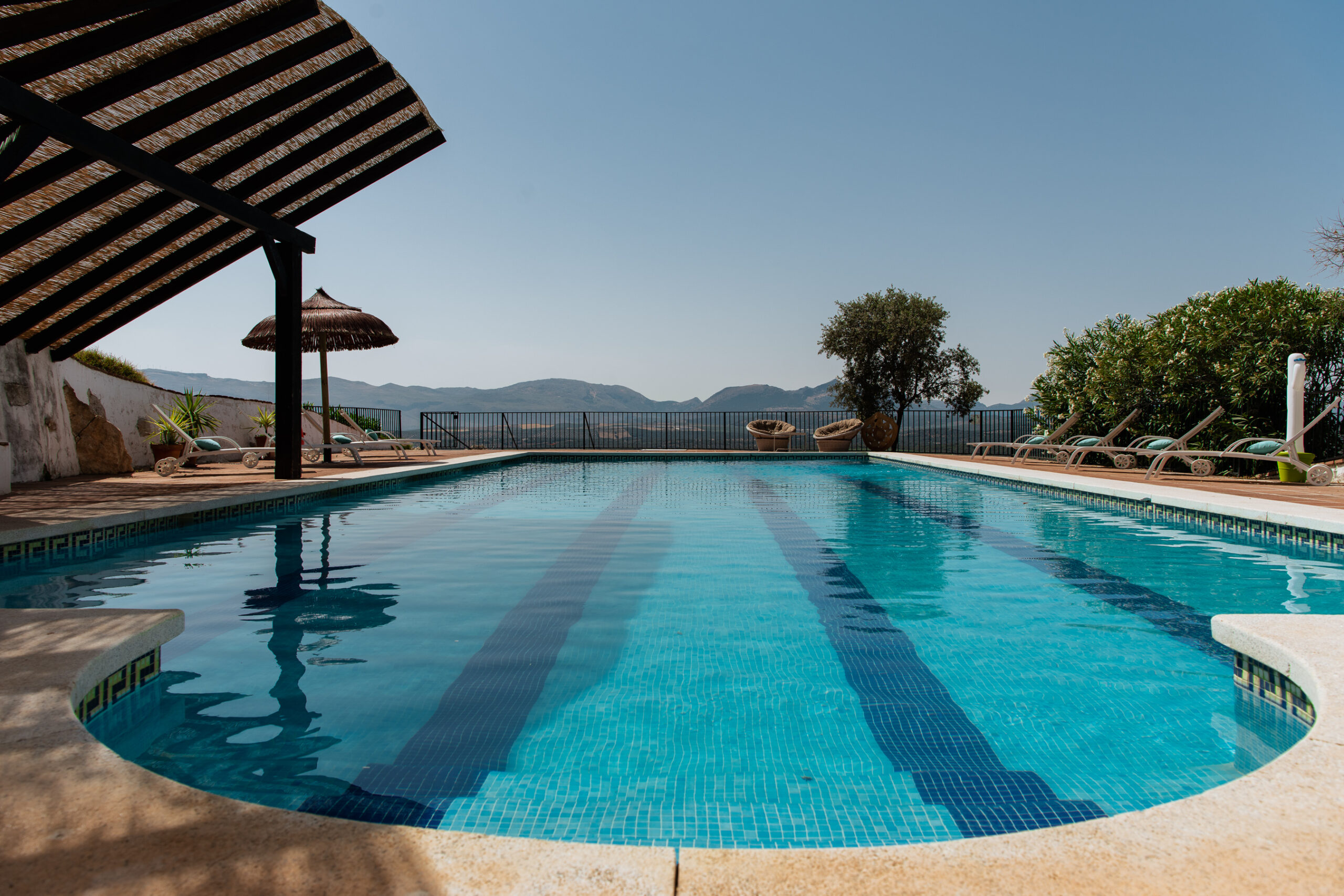 Relax and enjoy your holiday at
Finca El Almendrillo
Welcome to Finca El Almendrillo
'El Almendrillo', an authentic Spanish house. Quietly located, a beautiful courtyard, a fantastic swimming pool and… a phenomenal view. Relax and unwind.
We are super excited to welcome all of you!
See you soon,
Carmen & Steven.
The finca
This wonderful historic building has been stylishly renovated counting 10 bedrooms, 7 bathrooms (4 are ensuites), 3 living rooms and 3 kitchens.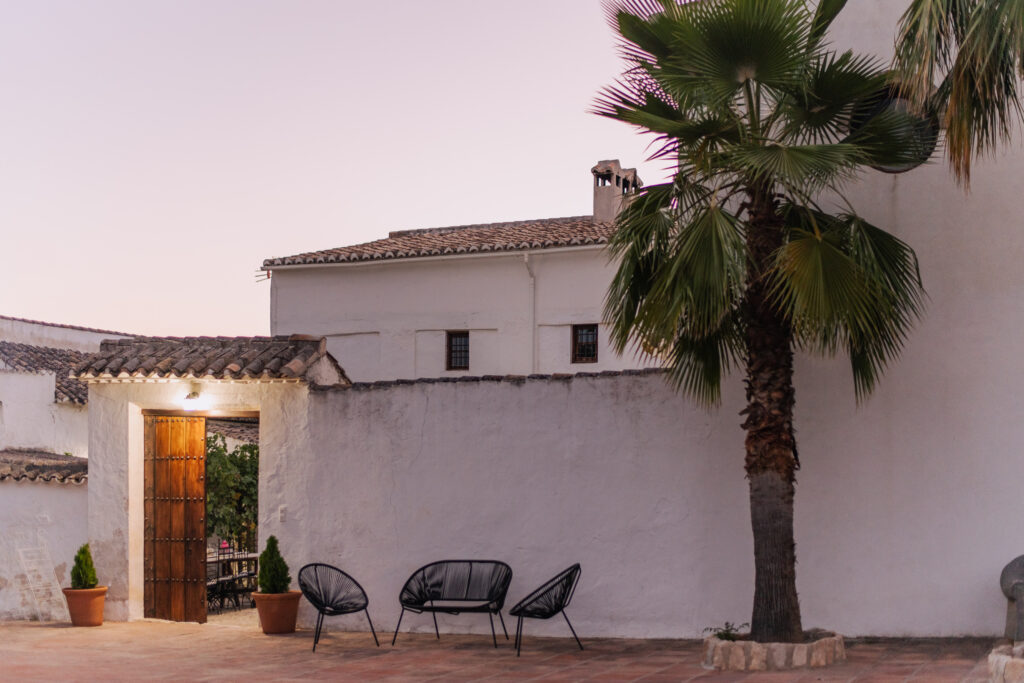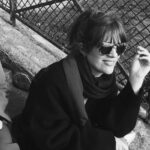 Piece & quiet
I love to come here on holidays. It's a great place to take a break from the everyday rat race and really relax. With amazing views and a lot of space.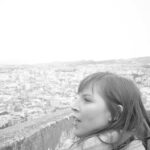 Relax with friends
Evenings by the poolside and days out in the olive fields. Finca El Almendrillo is the perfect spot to really enjoy your holiday and relax.