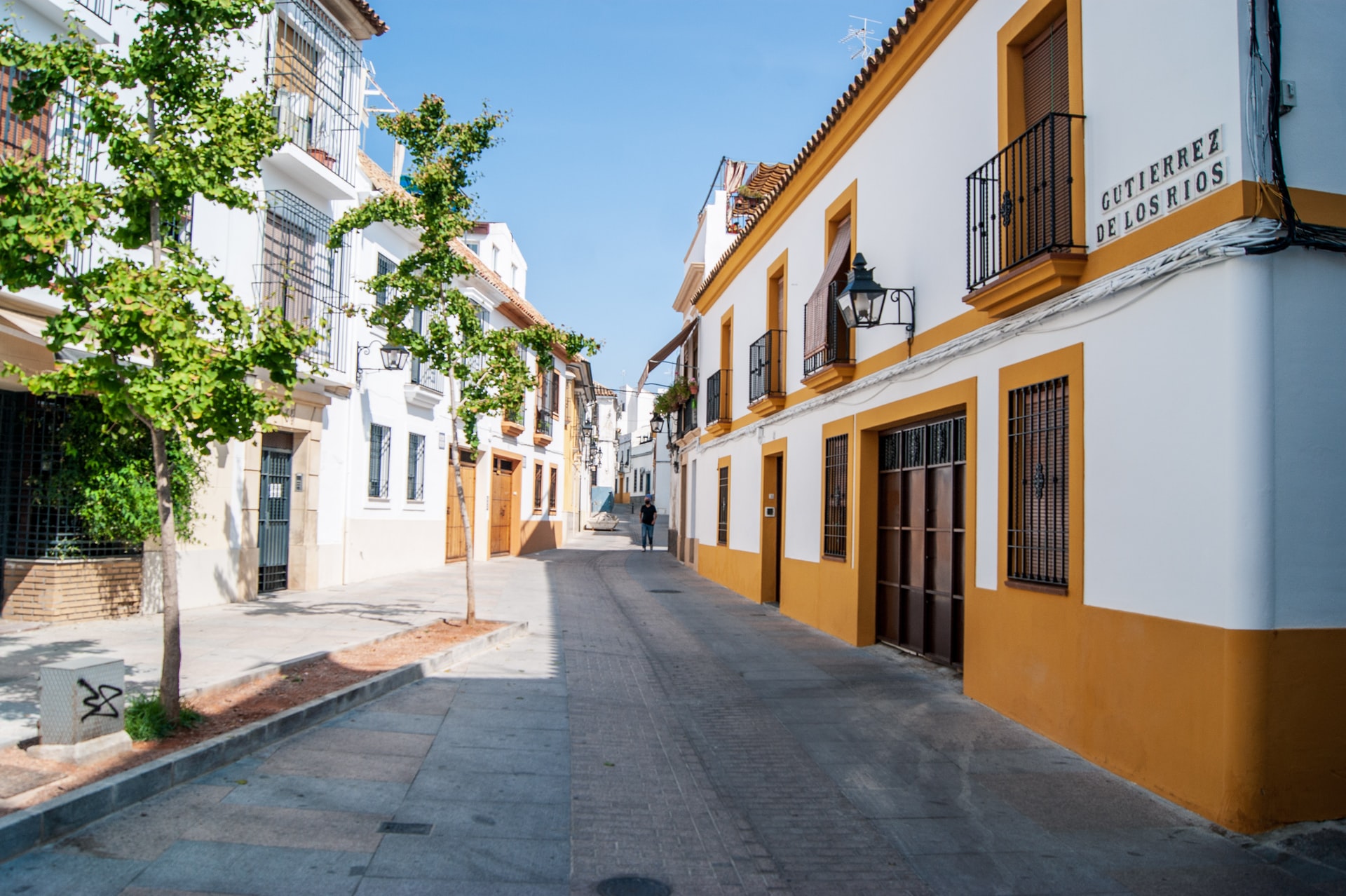 The responsible party for processing information, Finca El Almendrillo respects the Belgian law of 8 December 1992 regarding the protection of privacy in the processing of personal information.
The personal information you share with us is used only for the following purposes: the execution of the agreement entered into, sending of e-mails concerning your (interest in) booking.
This website processes personal data based on article 6.1 of the AVG 2016/679 of the 27th of April 2016. Because we only make use of a contact form and communication through email, we rely on user permission. Contact form submissions are stored in the website's database al long as needed to complete the booking and for practical follow up.
You have a statutory right to access and eventually correct your personal information. Subject to proof of identity (copy of identity card), you may receive a copy of your personal information by sending an email or by submitting the contact form on this website. If necessary, you can also request the correction of information that is inaccurate, incomplete or irrelevant.
We treat your information as confidential and shall not communicate, rent or sell it to third parties.
Finca El Almendrillo saves online (anonymous) visitor statistics in order to determine which webpages are accessed on the internet website and to what extent.
If you have any questions about this privacy statement, please contact us at Finca El Almendrillo.
Use of cookies
When you visit the website, "cookies" may be stored on the hard disk of your computer. A cookie is a text file that is placed by the server of a website via the browser on your computer or on your mobile device when you access a website. Cookies cannot be used to identify individuals. A cookie can only be used to identify a device.
"First-party cookies" are technical cookies used by the visited site itself and are intended to allow the website to operate in an optimal manner. Examples: settings specified by the user during previous visits to the site, or, a pre-filled form with data that the user entered during previous visits.
"Third party cookies" are cookies that do not originate from the website itself, but from other websites, e.g. an existing marketing or advertising plug-in. Examples: cookies from Google Analytics. The visitor must first provide their consent to allow such cookies from the website – this is possible via a bar at the bottom of a webpage, with a reference to the associated policy that does not prevent further surfing of the website.
You can set up your internet browser so that cookies are not accepted, or that you receive a warning when a cookie will be installed, or that the cookies will be deleted later from your hard drive. To do so, you must change the settings of your browser settings (via the help function). Keep in mind that in doing so you may prevent certain graphic elements from appearing correctly or prevent you from using certain applications.
If you use our website, you agree to the use of cookies.